Jet Skis Key West
About Us
Key West is small, but it holds nearly endless possibilities for vacation fun. On land or sea, underwater or even in the air, there is always something exciting to do. With so much happening, it can be hard to choose what to do first much less fit everything into your daily itinerary. Make life easy by using Jet Skis Key West as your one-stop shop for Key West fun. This is the spot for picking the activities you enjoy most, planning your schedule, and using our secure online booking system to make all the arrangements.
Visitors and locals all agree – the water is Key West's main attraction. The calm turquoise sea invites adventurers of all ages to enjoy boating, fishing, snorkeling, jet skiing and more. Rent a boat and try the yachting lifestyle as you explore the near-shore waters on your own. Hop onboard a luxurious power catamaran or sailboat and head out for some snorkeling or a full day packed with all the top watersports including jet skiing, parasailing, kayaking, snorkeling, and just plain playing in the water. Go out charter fishing for a shot at the legendary Key West game fish. And when it is time to unwind at the end of the day, nothing is better than drifting along on a classic sailing schooner, beverage in hand, watching one of the most incredible sunsets on the planet.
Whether you want to get in the water, get up in the air, or just get around the island in a clean, quiet electric vehicle, Jet Skis Key West has it all for you right here. Simply click through our great collection of Key West adventures then choose your dates and times and reserve your spot. It's 100% secure and you get immediate confirmation along with all the details you need.
What makes Jet Skis Key West So Awesome?
AMAZING LOW PRICES & VALUE
Find incredible Key West deals and get the best price.
THE BEST KEY WEST TOURS
Our company offers the best and safest tours in Key West Florida.
EXCEPTIONAL SUPPORT
Dedicated office open 7AM-11PM EST. Call or Email us your questions!
FAST & EASY BOOKINGS
Secure, convenient, easy online bookings with email confirmation.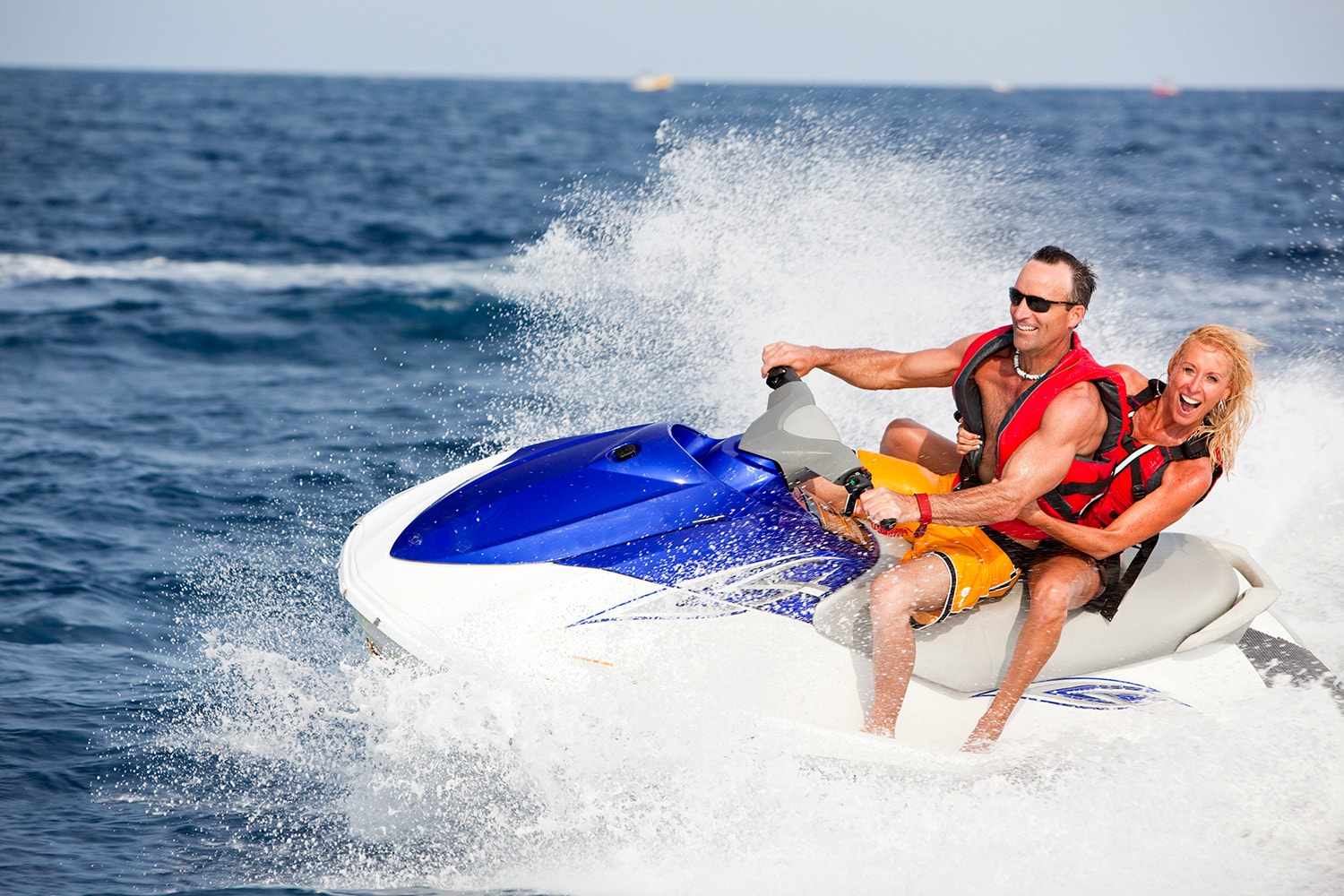 Jet Skis Key West
About
Learn about Jet Skis Key West, read testimonials from travelers like you, and check out our most popular activities.
Learn More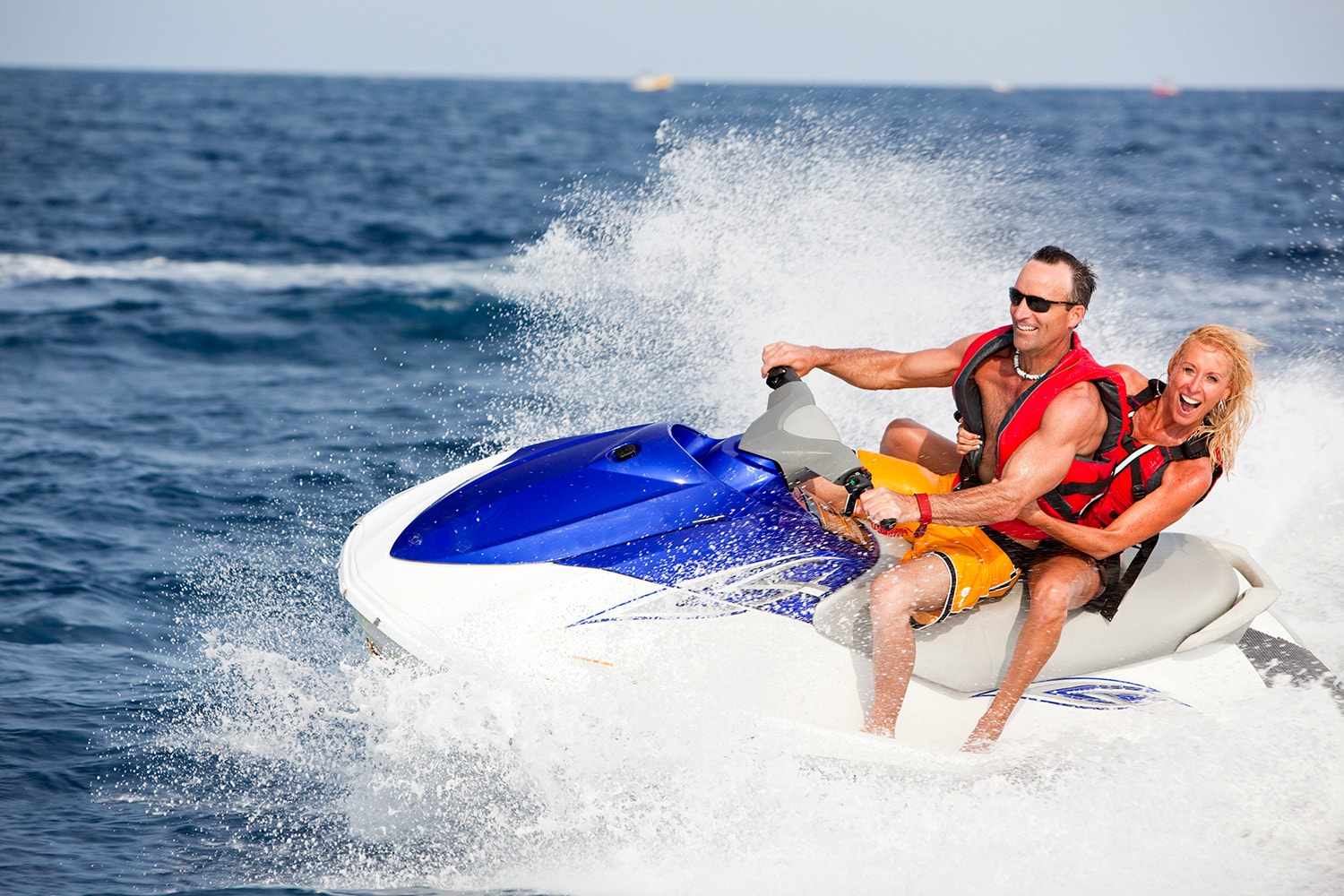 Key West Jet Ski Tours & More